SCHOOL PERFORMANCE
At Christ the King Catholic Primary School we are on a journey to ensure all our children receive the best education possible..
We know that there is a great deal of information about what makes a good school and that you will compare us with other schools in the local area.
There are two key sources of performance data which parents can use to see how well a school is doing:
Our own school data is the most up-to-date and shows how the school performed compared to local and national averages. The Compare School performance website is updated in the Autumn Term - usually in October.
The table and graphs below related to our most recent data - 2019 - and show results over time in EYFS, Year 1 Phonics, Key Stage 1 and Key Stage 2.
KEY STAGE 2 - YEAR 6 - SATS - OUTCOMES SUMMARY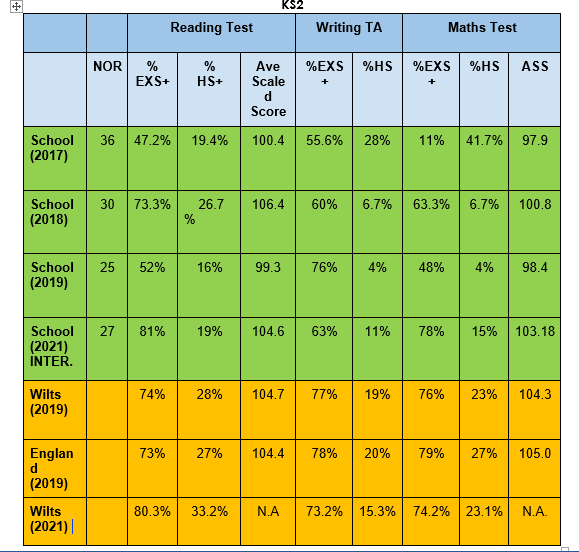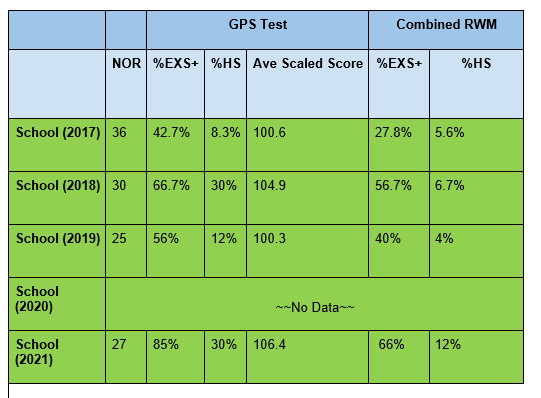 KEY STAGE 1- YEAR 2 - OUTCOMES SUMMARY
PHONICS - YEAR 1 - OUTCOMES SUMMARY
EARLY YEARS - OUTCOMES SUMMARY